Our Kiosk Style Booths has super easy to use touch screen with simple on-screen instructions. The Selfie station captures amazing digital photos of you and your guests. Our Selfie Booths are the perfect option if you're limited on space but still want the photo booth experience for your guests and clients.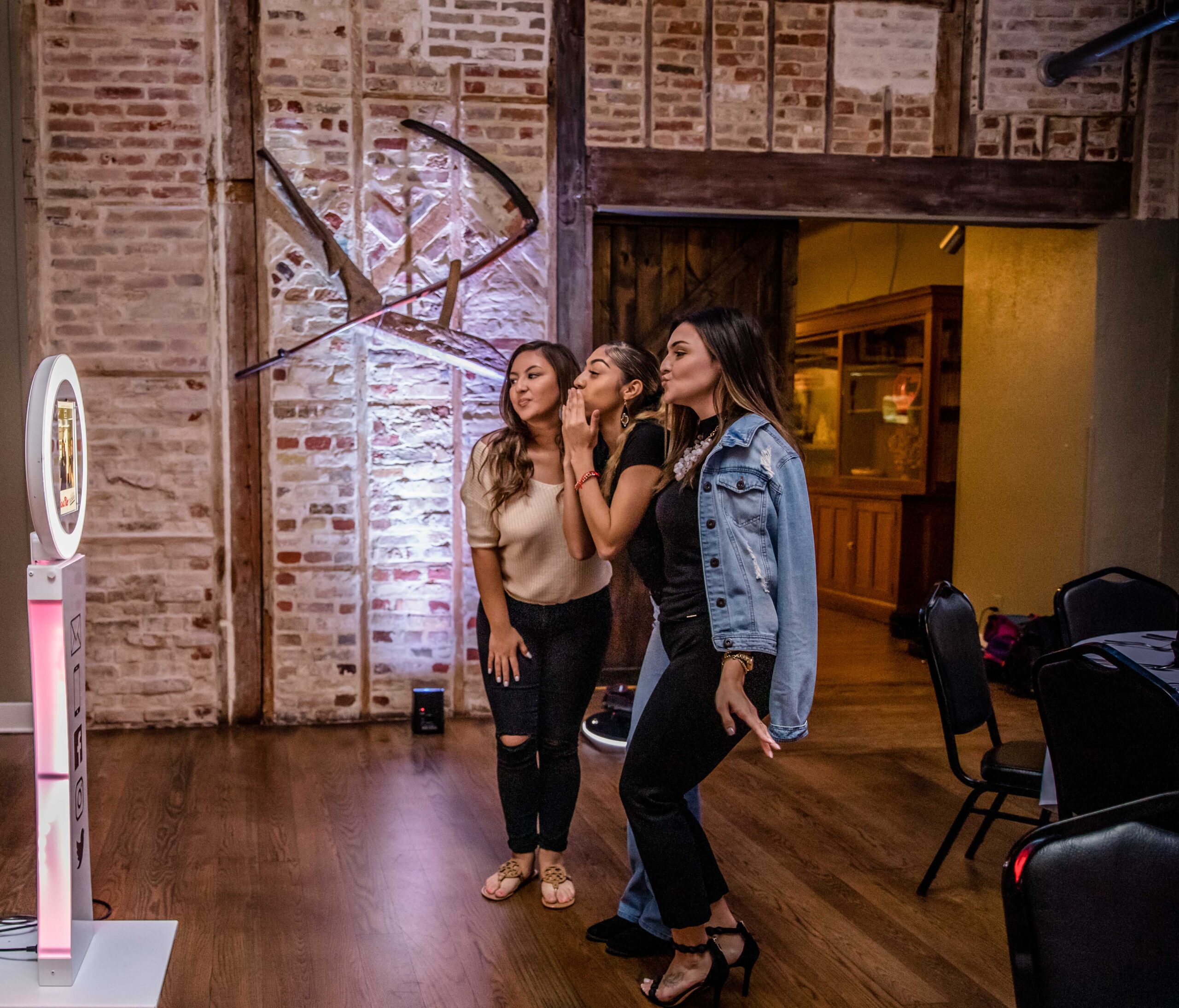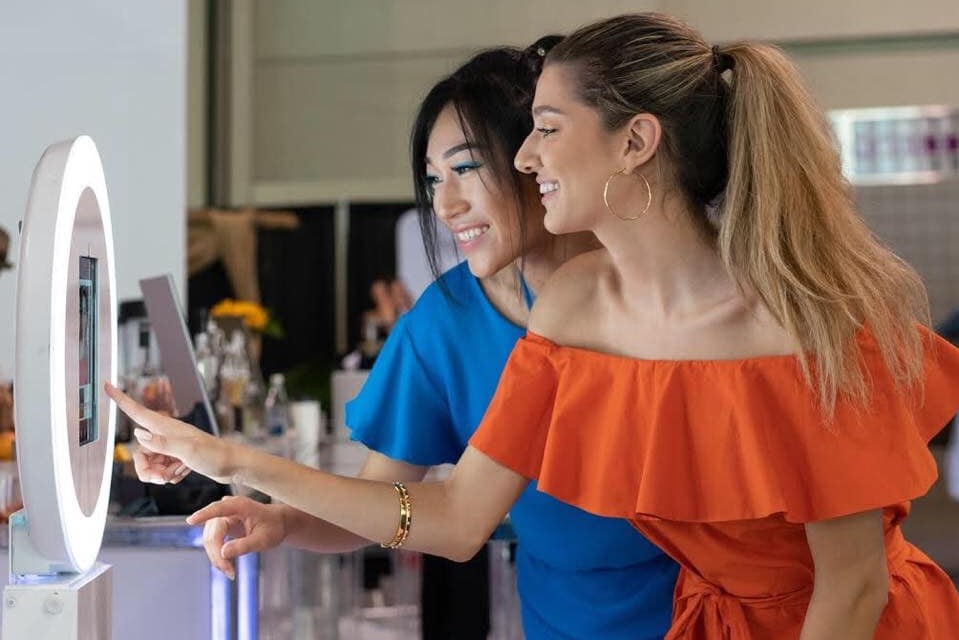 Can't wait to share your moment with Friends and family? Instantly upload your digital photos to all major social media platforms. You can even share your photos via email or text.
We can design a digital customized photo frame to match your event theme or company branding.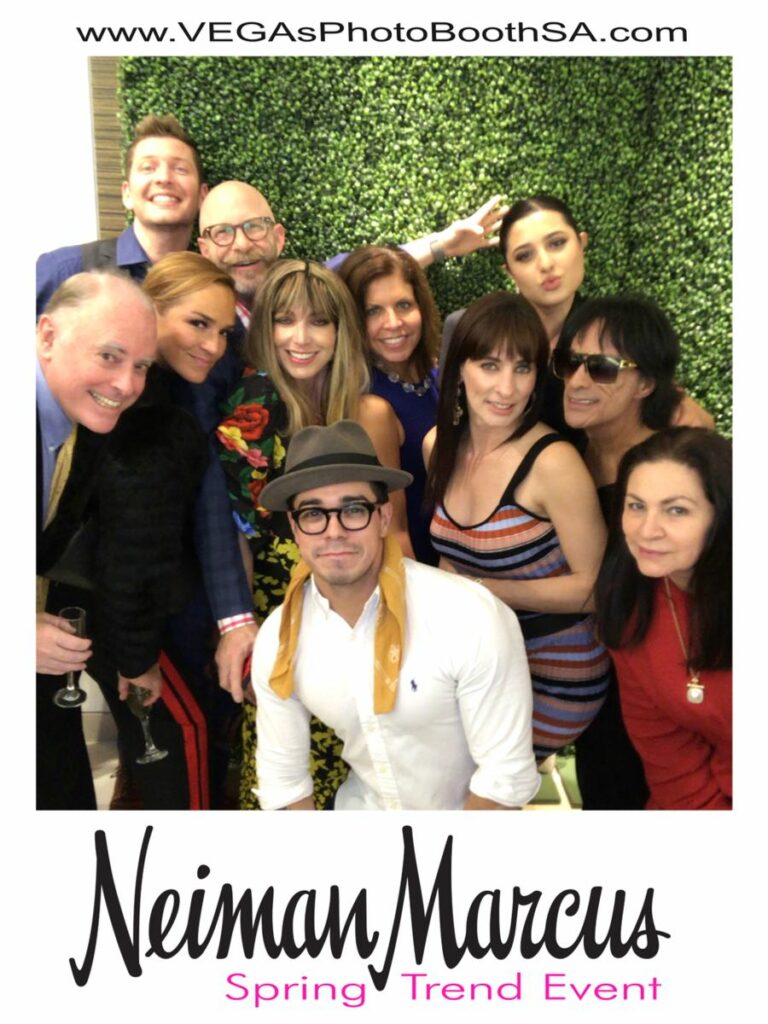 Unlimited Personalized Fun
We would never put a limit on the fun you and your guest have in the photo booth! That's why every rental includes 2-3 hours of unlimited photo booth sessions and free personalized photo layout design! Just thought of the ultimate pose? Forgot to take a pic with granny? Go ahead!
Starting at (2) Hours Of Selfie Station Operation
Standard Digital Layout: Includes Catalog Selection And Preferred Text
Digital Copy Social Media Upload Option
This Booth Does Not Include Prints -Email / Text / Facebook Digital Upload Only (Wireless Print On Site Upgrade Option Available)
Mobile Hot Spot - Signal Strength Varies Per Event Location
Online Library- With All Photos Or Videos From Session
4ft X 4ft Space And (1) One 110V Amp, 3 Prong Outlet Required
Starting at (2) Hours Of Selfie Station Operation
Standard Digital Design- Includes Catalog Selection & Preferred Text
Digital Only Social Media Upload Option
This Booth Does Not Include Print -Email / Text / Facebook Digital Upload Only (Wireless Print On Site Upgrade Available)
Mobile Hot Spot - Signal Strength Varies Per Event Location
Deluxe Backdrop Curtain
Multiple Fun Background Choices!
Selfie Prop Box
Includes Prop Signs & Glasses
(1) One Station Attendant
Online Library- With All Photos Or Videos From Session
4ft X 4ft Space And (1) One 110V Amp, 3 Prong Outlet Required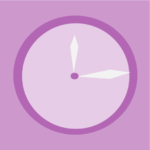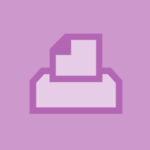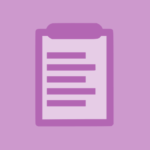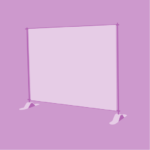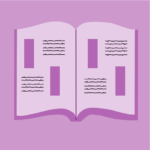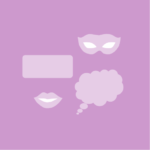 Call or Text Us (210) 527-7840