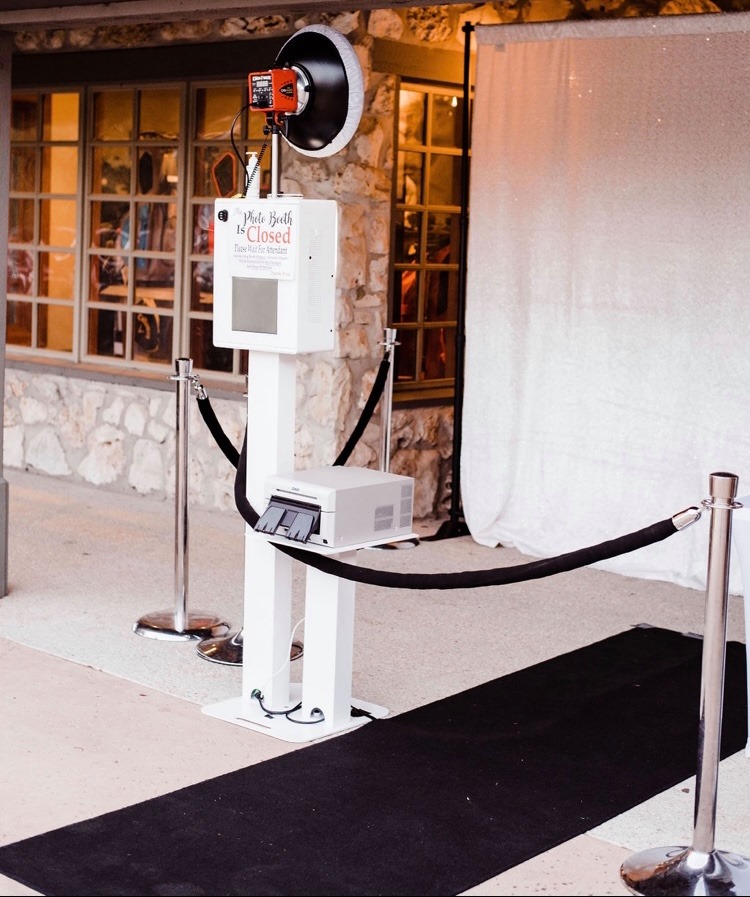 Our Kiosk Style Booths uses HD Cannon DSLR Camera to capture amazing photos for you and your guests to take home to remember your event. Our Open-Air Booths is an interactive destination for the whole party. Your guests can see all the antics inside and you can see their reactions as they are watching you. There's no fixed space to call into or walls obstructing the fun, no walls, no limits.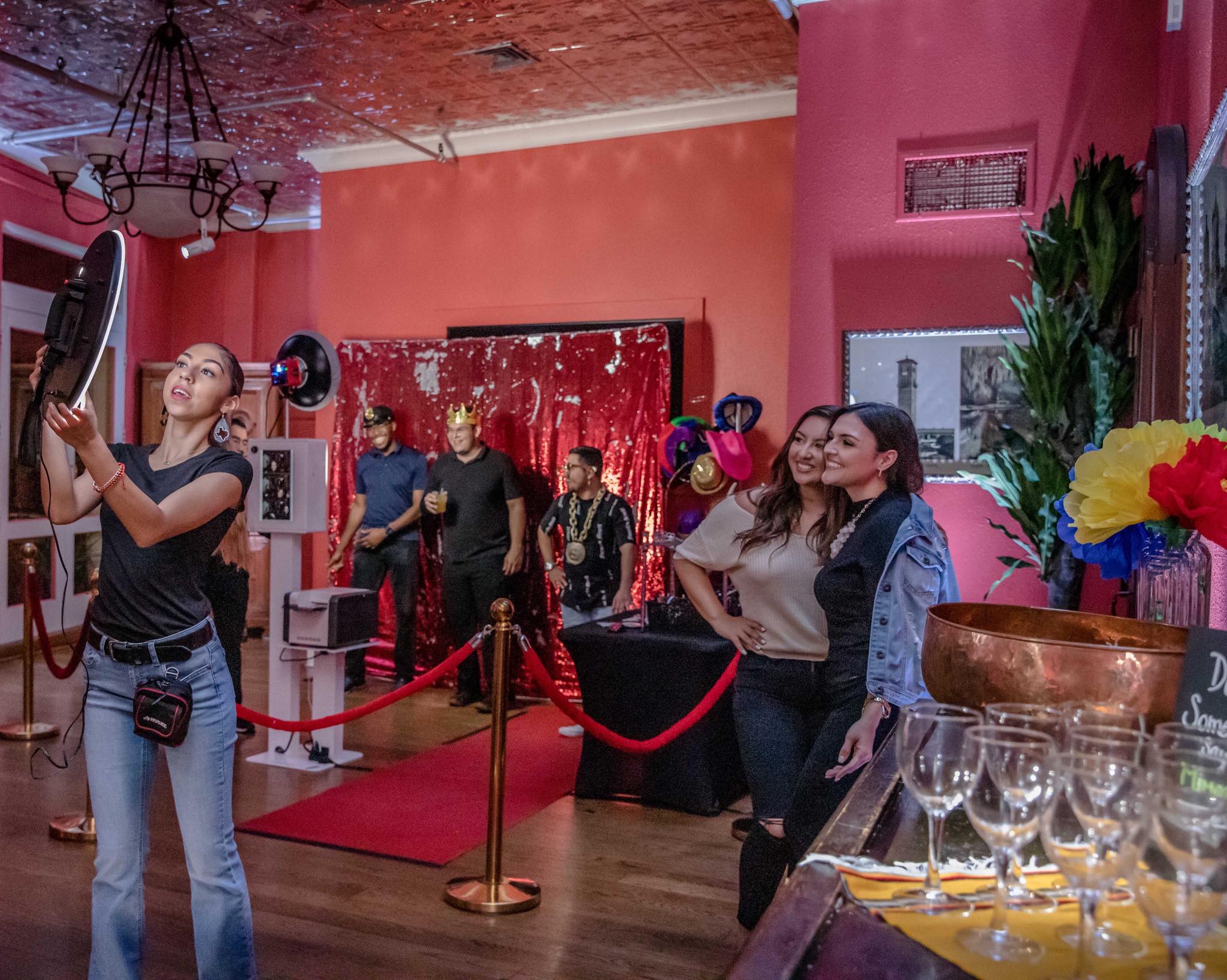 Can't wait to share your moment with Friends and family? Instantly upload your digital photos to all major social media platforms. You can even share your photos via email or text.
Super-fast Lab Quality Prints
What's the point of having a photo booth at your wedding, corporate or other event when it takes so long to print that nobody takes pictures?! Our photo booths provide quality AND quantity! So we use commercial. grade lab photo printers that deliver stunning prints in about 6 seconds. So go ahead jump in the Open Air Booth hone more time before the night is over. It'll only take a second (or 6).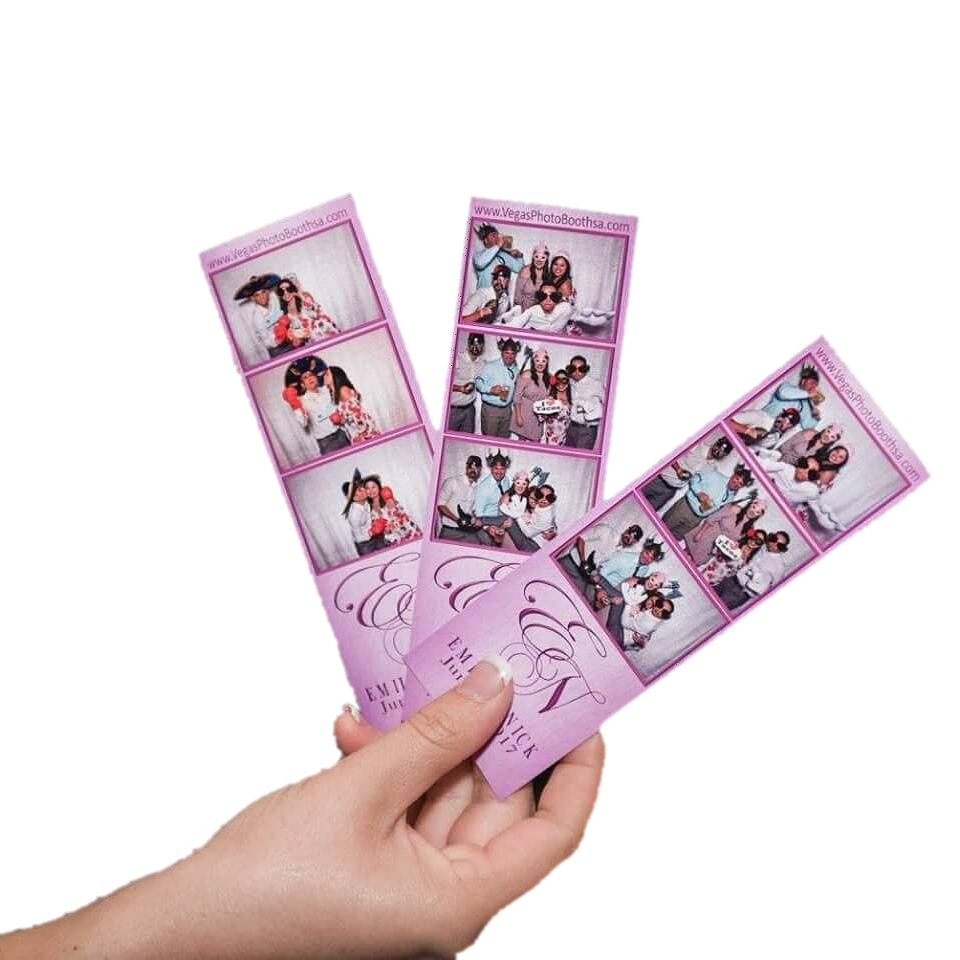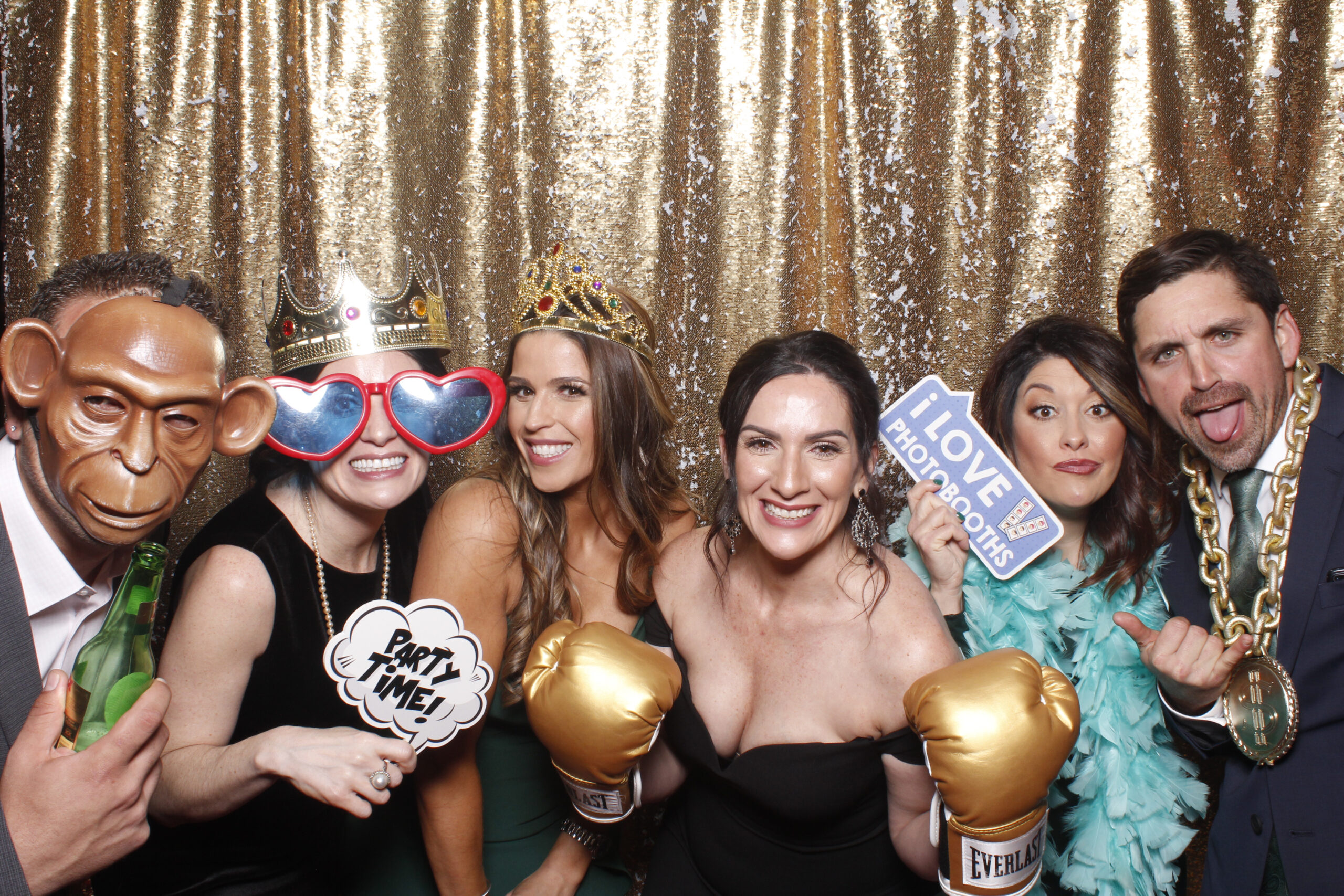 Choose from our standard white backdrop or upgrade to our
deluxe backdrop.
Unlimited Personalized Fun
We would never put a limit on the fun you and your guest have in the photo booth! That's why every rental includes 2-3 hours of unlimited photo booth sessions and free personalized photo layout design! Just thought of the ultimate pose? Forgot to take a pic with granny? Go ahead!
What is the Hollywood GLAM Style Upgrade?
Unlike our traditional Open Air Booth, Our Hollywood GLAM Style is an exclusive upgrade, made to bring out the celebrity in you. Photos are instantly digitally enhanced with our unique Glamour Filter. Bring out your inner celebrity with our unique Black and White Glam Filter!​ A GLAM style Upgrade uses a clean white photo booth backdrop and minimal props to create a sophisticated and stylish look for the booth and the prints. 
Our Green Screen experience can take guests anywhere you want to take them without even leaving to booth! Using a green or other solid colored backdrop, our software replaces the background with any background you or your guests choose.
Take it a step further and create a fully interactive green screen experience with GIF Animated Backgrounds, Green Screen Special Effects, Green Screen Overlays, Green Screen Multi Selection and more. So much fun this green will even make to Hulk smile!
Starting at (2) Hours Of Photo Booth Operation
(2) Photo Strips Per Shot For Your Guests...Unlimited Shots!
Standard Photo Strip Design: Includes Catalog Selection And Preferred Text
Digital Copy Social Media Upload Option - Email / Text / Facebook / Instagram / Twitter
Mobile Hot Spot - Signal Strength Varies Per Event Location
Standard White Backdrop Curtain
Prop Box
Glam Package– Stanchions w/ Velvet Ropes & Runner
Online Library- With All Photos From Session
(2-3) Photo Booth Attendants (Varies Per Event Size)
12ft X 12ft Space And (1) One 110V Amp, 3 Prong Outlet Required
Starting at (2) Hours Of Photo Booth Operation
(4) Photo Strips Per Shot For Your Guests...Unlimited Shots!
Standard Photo Strip Design- Includes Catalog Selection & Preferred Text
Video Message Or GIF Video Option
Digital Copy Social Media Upload Option - Email / Text / Facebook / Instagram / Twitter
Mobile Hot Spot - Signal Strength Varies Per Event Location
Deluxe Backdrop Curtain Choices
Deluxe Prop Box
Glam Package– Stanchions w/ Velvet Ropes & Runner
Online Library- With All Photos From Session
(2-3) Photo Booth Attendants (Varies Per Event Size)
Photo Booth Guestbook Assembled During Event By Attendant
12ft X 12ft Space And (1) One 110V Amp, 3 Prong Outlet Required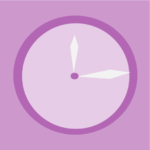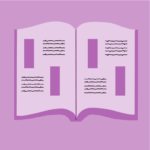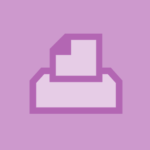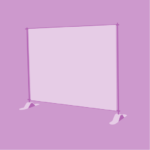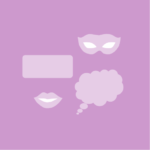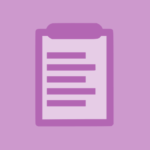 Call or Text Us (210) 527-7840