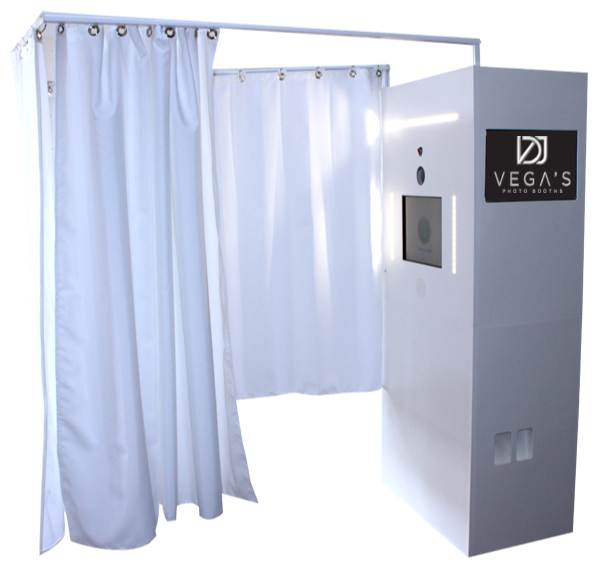 Our Enclosed Style Booth uses Canon 18MP DSLR Professional Cameras to take your photo booth Pictures. So not only are you getting amazing photos for you and your guests to take home to remember your event. The Entourage doesn't just look amazing, their designed to have the brains to match. Super easy to use touch screen with simple on screen instructions and step by step professional voice prompts means even grandma and your tipsy friends will get perfect pics every time they use the photo booth at your event.
Superfast lab quality prints
What's the point of having a photo booth at your wedding, corporate or other event when it takes so long to print that nobody takes pictures?! Our photo booths provide quality AND quantity So we use commercial. grade lab photo printers that deliver stunning prints in about 6 seconds. So, go ahead! jump in the Entourage one more time before the night is over. It'll only take a second (or 6).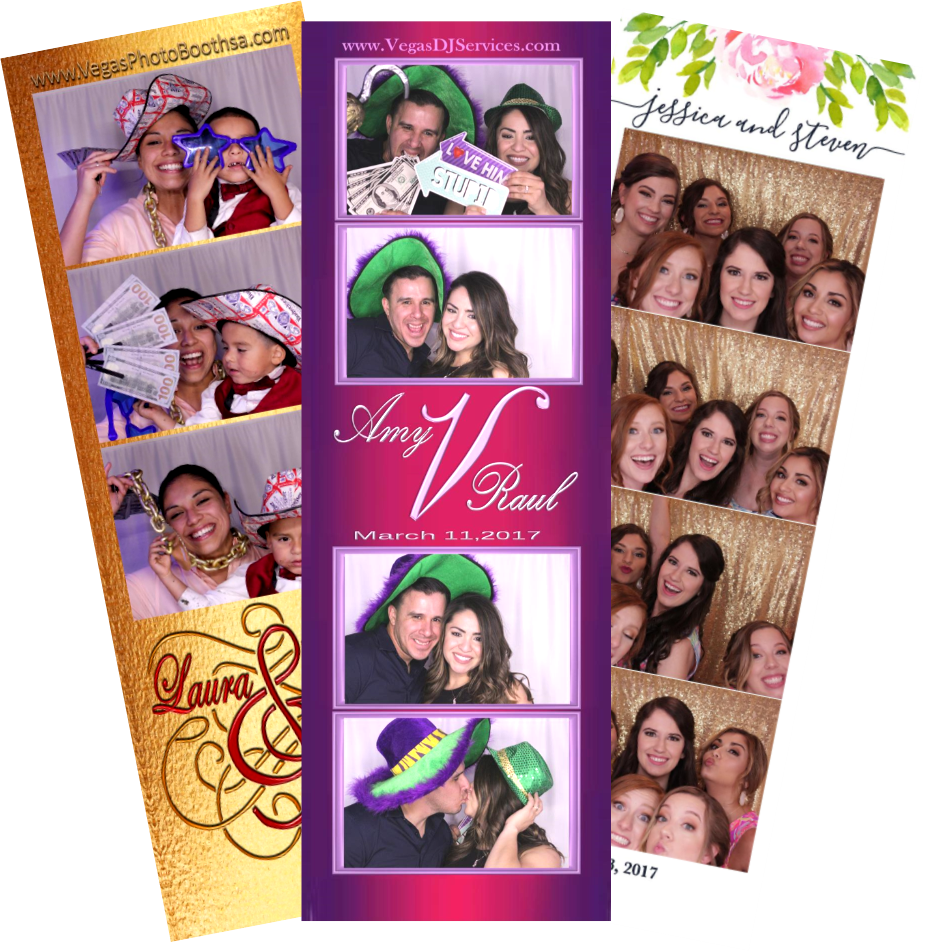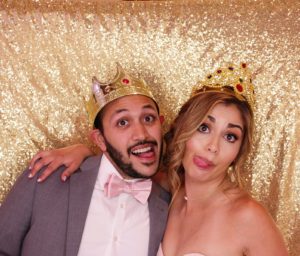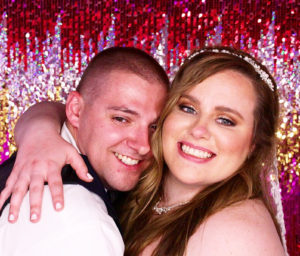 Choose from our standard white backdrop or upgrade to our sparkly sequins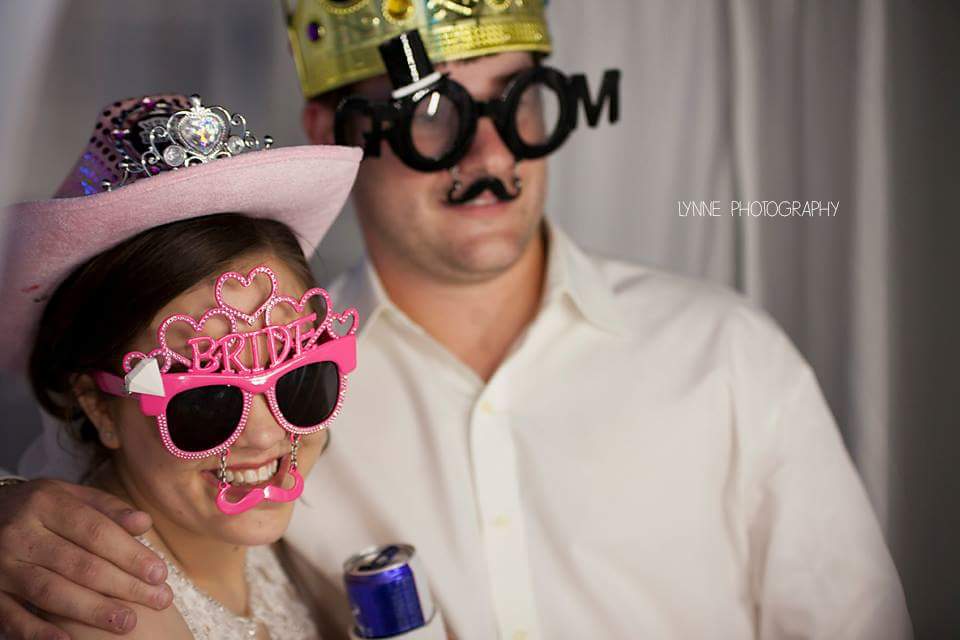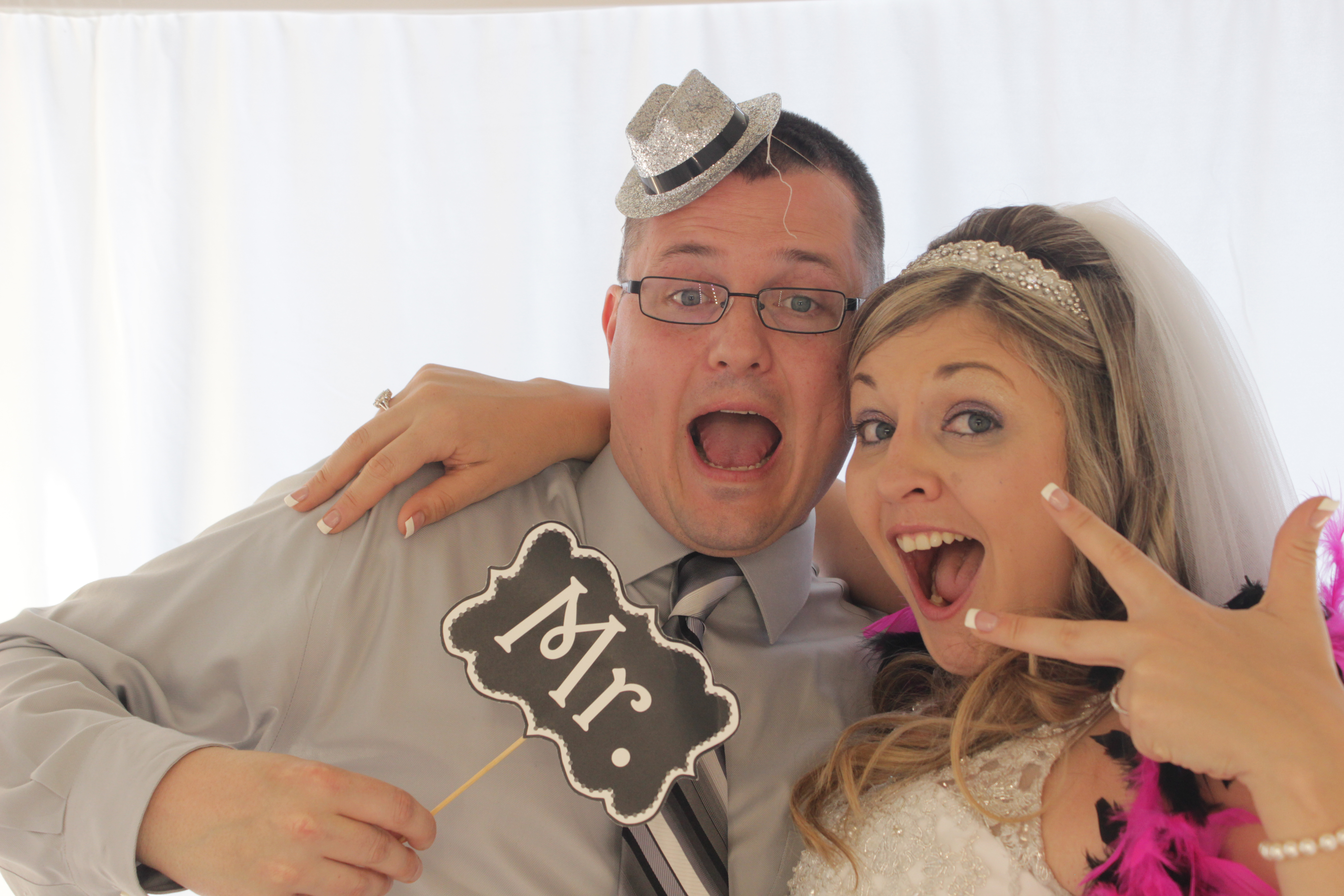 Unlimited Personalized Fun
We would never put a limit on the fun you and your guest have in the photo booth! That's why every rental includes 2 - 3 hours of unlimited photo booth sessions and free personalized photo layout design! Just thought of the ultimate pose? Forgot to take a pic with granny? Go ahead!
Prop selection includes hats, sunglasses, masks, prop signs, and much more to add unique character to each shot!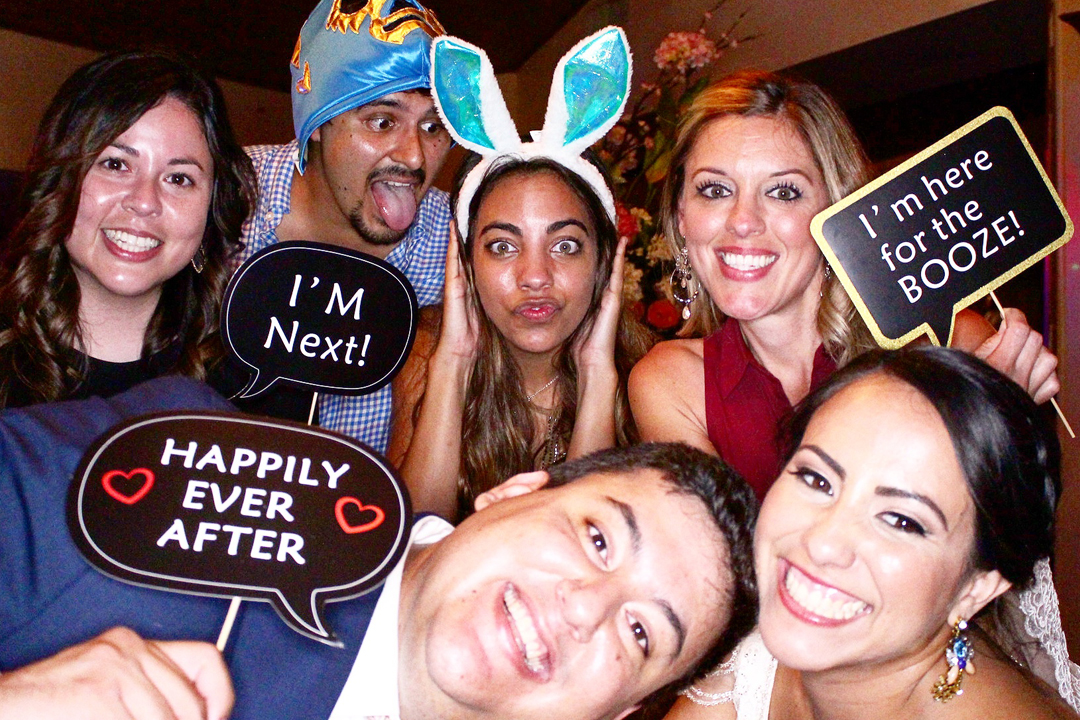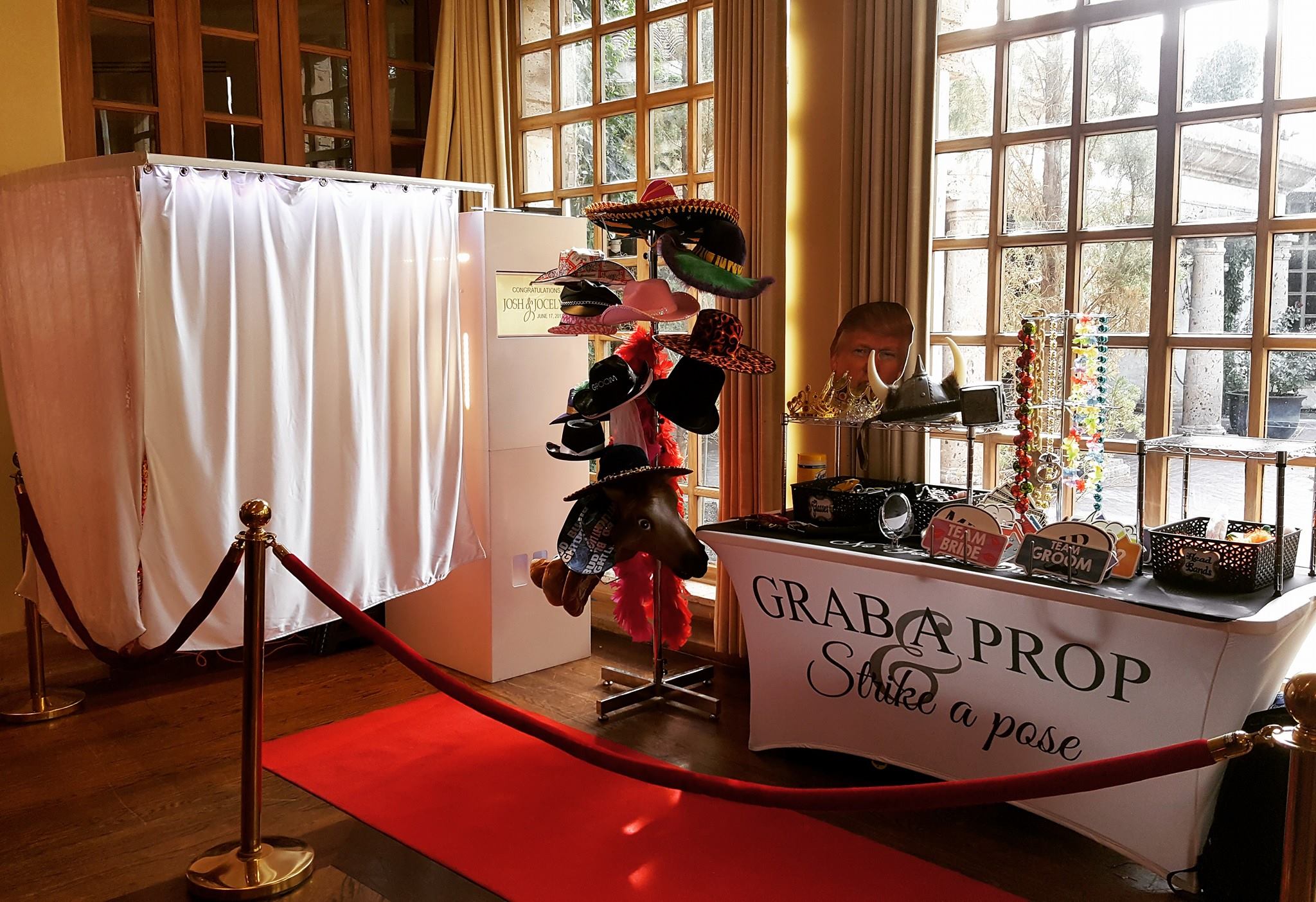 Friends or Family not able to make it that night? Send them a personalized video right from our entourage booth! Make sure no one misses a thing, and leave everyone with memories no one is soon to forget.
Starting at (2) Hours Of Photo Booth Operation
(2) Photo Strips Per Shot For Your Guests...Unlimited Shots!
Standard Photo Strip Design: Includes Catalog Selection And Preferred Text
Standard White Backdrop Curtain
Prop Box
Glam Package– Stanchions w/ Velvet Ropes & Runner
Online Library- With All Photos From Session
(2-3) Photo Booth Attendants (Varies Per Event Size)
12ft X 12ft Space And (1) One 110V Amp, 3 Prong Outlet Required
Starting at (2) Hours Of Photo Booth Operation
(4) Photo Strips Per Shot For Your Guests...Unlimited Shots! 
Standard Photo Strip Design- Includes Catalog Selection & Preferred Text
Video Message Option
Deluxe Backdrop Curtain
Tons of Sequined Background Color Choices
Deluxe Prop Box
Glam Package– Stanchions w/ Velvet Ropes & Runner
Online Library- With All Photos From Session
(2-3) Photo Booth Attendants (Varies Per Event Size)
Photo Booth Guestbook Assembled During Event By Attendant
12ft X 12ft Space And (1) One 110V Amp, 3 Prong Outlet Required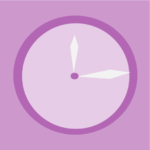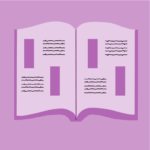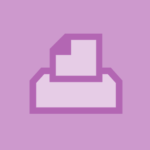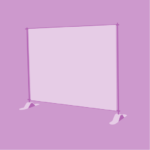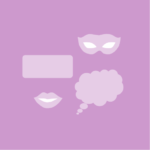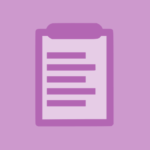 Call or Text Us (210) 527-7840